Driving Lessons Exeter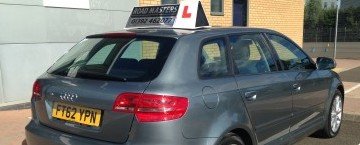 Why choose us?
High 1st time pass rate!
Competitive rates!
Over 17 years experience
Luxury car to learn in!
Weekend and evening lessons
Structured lesson system with mock tests
Pass Plus Courses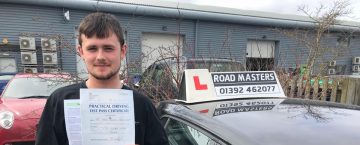 Really helped me feel at ease
Highly recommend Ryan. Great instructor and really helped me feel at ease for the test. 100% lear...
Toby Pettet-Smith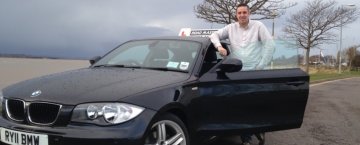 Please recommend us