Driving Lessons in Exeter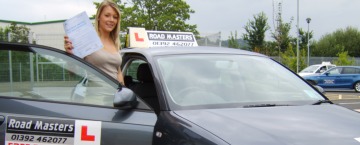 Why choose us?
High 1st time pass rate!
First Lesson discount (2 hours) just £30
Competitive rates!
Over 14 years experience
Luxury car to learn in!
Weekend and evening lessons
Structured lesson system with mock tests
Pass Plus Courses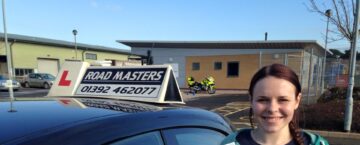 5 *
RM - Holly passed with an amazing score of just 2 driver faults!
Holly Woodcock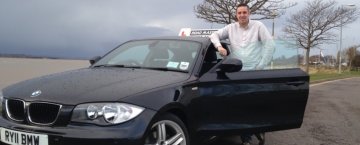 Please recommend us