Driving Lessons Exeter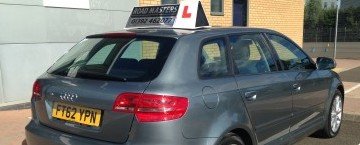 Why choose us?
High 1st time pass rate!
Competitive rates!
Over 15 years experience
We are in the top 3 driving schools for this area
Luxury car to learn in!
Weekend and evening lessons
Structured lesson system with mock tests
Pass Plus Courses
No surprises in the driving test
Ryan is a fantastic instructor. He has a lot of experience which helped me a lot. There were no s...
Pradeep Kumar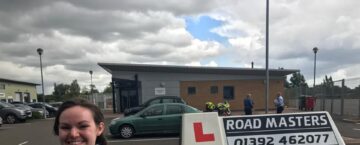 Safe driving life in the UK!
Really appreciated Ryan being able to schedule me in on short notice and get tested in just a cou...
Katie Williams Gurden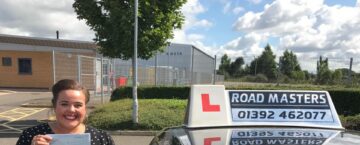 Really helped build my confidence
Fantastic instructor who really helped me get through my test, first time in an area I've only li...
Naomi Griffiths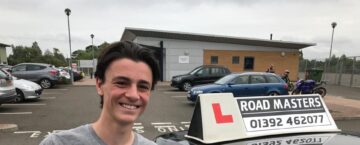 Would recommend anyone to contact him
So happy to past first time, Ryan is a brilliant instructor and would recommend anyone to contact...
Dylan Wills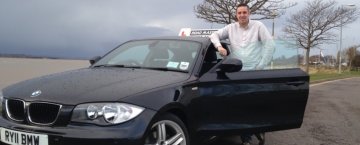 Please recommend us