Driving Lessons Exeter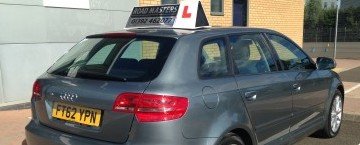 Why choose us?
High 1st time pass rate!
Competitive rates!
Over 17 years experience
Luxury car to learn in!
Weekend and evening lessons
Structured lesson system with mock tests
Pass Plus Courses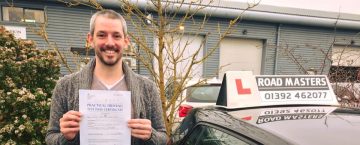 Very sensitive to my needs as an older learner
Ryan is a great instructor and I recommend him for anyone but particularly if you are learning to...
Luke Bennett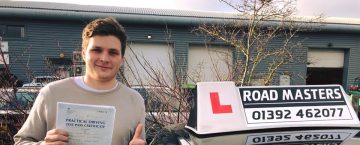 Would definitely recommend! Thanks
I gave Ryan a short timeframe for me passing and he took on the challenge including late lessons ...
Joshua Rogers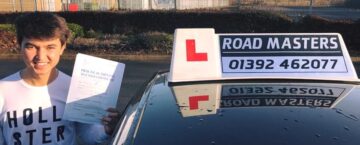 5 stars
Passed first time thanks to Ryan-great driver!
Jay Haydari

Fantastic Driving instructor!!!
Fantastic Driving instructor!!! Thank you so much! Completely recommend you and your support! Ver...
Emily Masters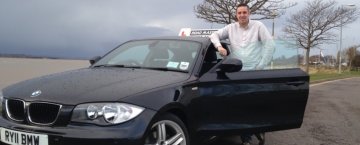 Please recommend us