Driving Lessons in Exeter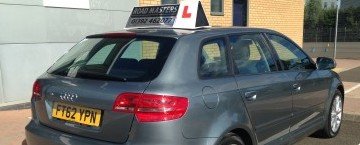 Why choose us?
High 1st time pass rate!
Competitive rates!
Over 15 years experience
We are in the top 3 driving schools for this area
Luxury car to learn in!
Weekend and evening lessons
Structured lesson system with mock tests
Pass Plus Courses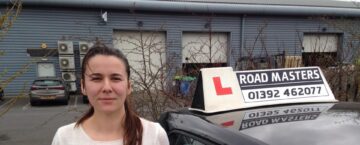 I will definitely recommend to anyone
Thank you Ryan, I passed my driving test for the first time.
I will definitely recommend to...
Cristina Cohai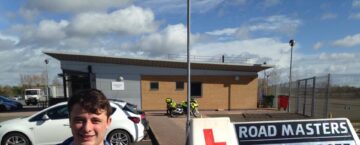 Passed first time
Passed first time this morning, thank you for your help Ryan!
James Hillier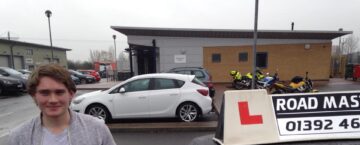 Passed first time
Thanks Ryan for making me pass first time today!
Scott Kristensen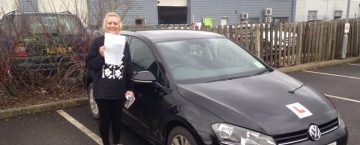 Ryan has helped me grow as a driver
I learnt to drive with Ryan (Road Masters) these past few months and from starting a complete nov...
Stacey Evans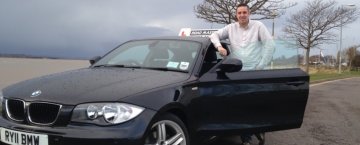 Please recommend us