Good car to learn in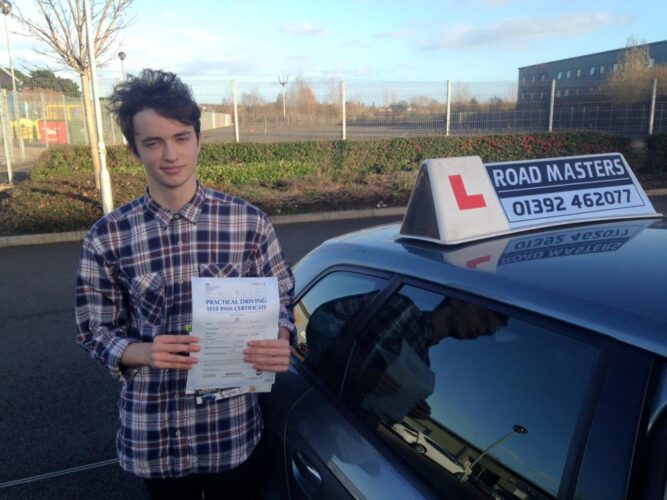 Good car to learn in, and a great instructor! Would definitely recommend it!
Charlie Bennett

Latest Review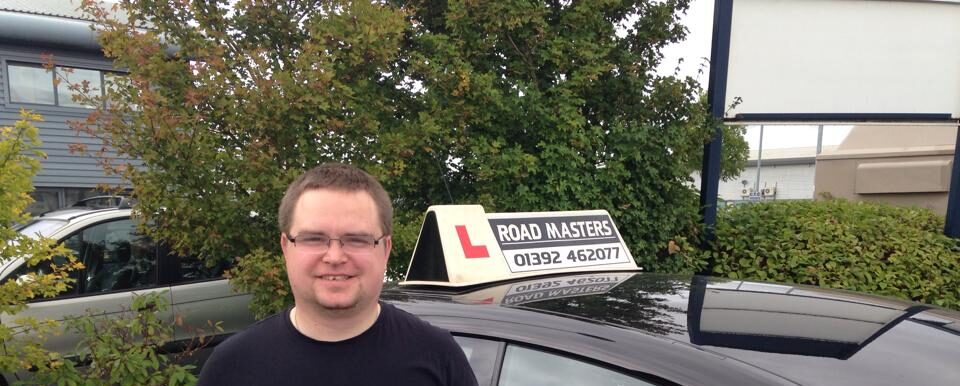 Thank you to Ryan taking time to teaching me to drive over the past 7 to 8 months, it was great to meet you and I would recommend anyone who would want to learn to him.
Ashley Ley