What is the Pass Plus Course and why should I go on it?
Information taken from the Gov.uk website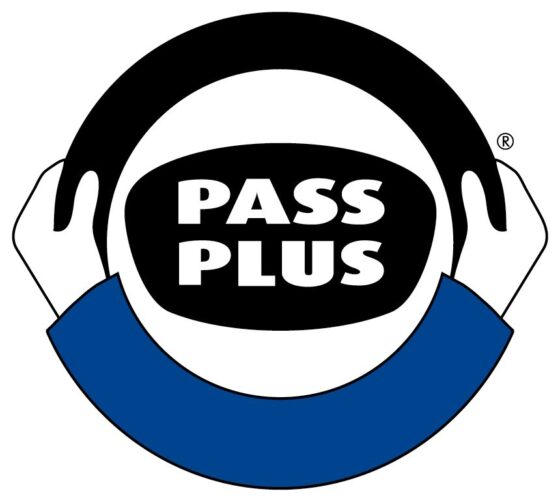 After you've worked so hard to learn how to drive, passed your theory test and passed your practical driving test your first thought probably isn't 'let's go on another course and have another assessment' but going on the Pass Plus course has its benefits!
What is Pass Plus?
Pass Plus is a practical training course that takes at least six hours. It's for drivers who have already passed their initial driving test and want to improve their skills and drive more safely.
Only a Pass Plus registered approved driving instructor (ADI) can teach you and you'll be pleased to know we're all approved here at Road Masters!
The Pass Plus course has six modules covering driving:
in town
in all weathers
on rural roads
at night
on dual carriageways
on motorways
All modules are practical sessions; you'll normally spend at least five and a half hours driving. There isn't a test with the Pass Plus course (phew!) but you'll be assessed throughout the course. To pass you'll have to reach the required standard in all the modules.
When can I go on the Pass Plus course?
Anyone who has passed their practical driving test can go on the Pass Plus course although it's probably most useful to new drivers in the first year after passing their test.
Why should I go on a Pass Plus course?
The main benefit of completing the Pass Plus course is the potential discount offered by car insurance companies. We all know how expensive insurance can be, especially for new drivers, so anything that can be done to reduce the cost is a positive!
You'll receive a certificate when you've completed the Pass Plus course and car insurance companies will want to see this certificate before giving you a discount.
Even if you don't think you'll be insuring a car straight away after you've passed your practical driving test you may be able to put the discount on hold for up to two years. Each insurance company has a different policy, best to check with them direct.
Please be aware that the amount of discount depends on the insurance company and not all insurers offer Pass Plus discounts. Also, as the Pass Plus course is primarily aimed at new drivers check with your insurance company if you can still get a discount if you passed your practical driving test more than a year ago.
How much does the Pass Plus course cost?
Here at Road Masters the full Pass Plus course costs £199. However, if you've already passed your initial practical driving test with us the costs is discounted to £175.
If you'd like to book a Pass Plus course, or would just like more information, please contact us!
All prices are correct at the time of publishing this Blog.