The benefits of the Pass Plus Driving Scheme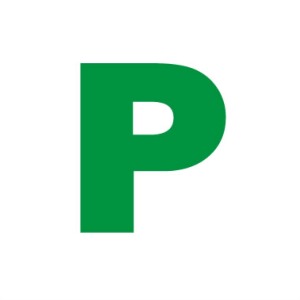 Those of you who are currently training for the DVSA driving test may not be inspired by the thought of taking the Pass Plus exam. You'll probably be quite keen to ditch your L plates and enjoy the freedom of the open road. However, the Road Masters driving team urge you to consider the variety of Pass Plus benefits outlined in this blog.
Drivers who've taken essential driving lessons with Road Masters are given the option of continued Pass Plus training with Ryan. You can be absolutely confident in his ability to develop your existing range of motoring skills during this intensive training programme.
You might be surprised by the depth of training during the six Pass Plus lessons. The driving instructor will provide useful information about how to navigate the motorways, town roads and rural lanes. You'll also be given the opportunity of supervised experience in a variety of scenarios. It is likely that you'll gain increased confidence during the Pass Plus course.
You'll probably be pleased to hear that Pass Plus doesn't involve an examination. However, your performance will be assessed by the driving instructor. They'll inform you whether you've achieved or exceeded the individual specifications at the end of the day. There is every chance that you'll pass this course with flying colours.
The Road Masters Driving School will charge you £175 upon successful completion of the Pass Plus course. However, many of the leading car insurance companies realise the value of this specialist driving scheme. They offer discounts in the knowledge that Pass Plus holders are less likely to be involved in accidents.
If you're keen to gain increased confidence and reduce your young driver's insurance premiums then go ahead and register for Pass Plus training with the Road Masters Driving School!