2015 – A Year Of Change For Young Drivers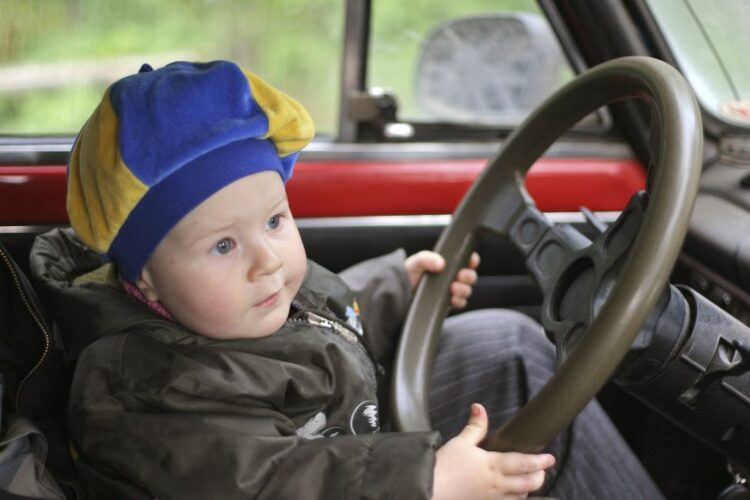 Young drivers throughout the United Kingdom are likely to be affected by a variety of changes in 2015. Those of you who've been taking driving lessons with Road Masters may well be prepared to take your theory and practical tests. You may be interested in the proposals and expected motoring advancements that are highlighted in this blog.
Government Plans
Members of the main political parties have outlined a variety of proposals in the aim of winning the vote of young drivers in the general election of 2015. The Labour party have called for the introduction of affordable travel-to-work-only insurance for young motorists. Such a scheme would involve the use of telematics technology to monitor driving behaviour.
The Conservative politicians are working with major motoring groups to develop a range of safety initiatives. The Liberal Democrats have also outlined plans for a green paper highlighting key steps for the general protection of the driving community. It is thought that car insurance premiums could decrease as a result of improved road safety.
Driving Tests
There is expected to be a considerable overhaul of the practical driving test in 2015. Challenging manoeuvres such as the 3 point turn and corner reverse might well be scrapped. However, the takers may be expected to park in bays and pull over safely when navigating minor roads. The examiners may ask for a demonstration of appropriate sat nav use. There is also expected to be an increase in average test times.
Driver Licensing
The DVLA have announced that they are set to scrap the paper counterpart driving license in 2015. Newly qualified drivers will be granted with standard photo license, which must be renewed every 10 years. It will be possible to view information about vehicle licensing and grant access to selected third parties via the DVLA website.
Road Masters Instruction
You can be sure that the Road Masters team will respond appropriately to the various changes outlined in this blog. We will continue to provide comprehensive road training at the most affordable prices for young drivers in Exeter and Exmouth. Any feedback will be taken into consideration as part of our commitment to outstanding service!