A Guide To Buying Your First Car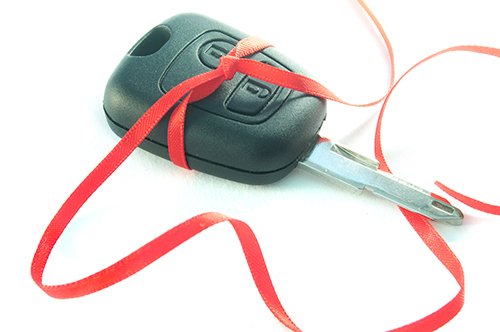 Those of you who gearing up for the dreaded DVLA driving test may well be excited at the prospect of car ownership. You may have dreams about cruising the open roads and arriving at the college prom in a souped-up motor. However, reality may hit when you take a look at the vehicle advertisements and consider the relatively high cost of insuring and running your first vehicle. Thankfully the Road Masters team have come up with the following tips to give you the best chance of a succesful purchase.
Essential Research
There are a number of options when it comes to buying your first car. If you're really keen to pick up a bargain then it would be worth attending an organised vehicle auction. You might also be tempted to visit the local dealerships and peruse the advertisements in the local newspapers. However, it is important to resist the temptation of making an impulsive purchase. There is a wealth of information about the suitability of different vehicles online. You should also seek the advice of a trustworthy and experienced friend or family member.
Financial Considerations
Price is likely to be the main influencing factor in your purchasing decision. However, you should be aware of deals that seem to good to be true. It would be sensible to pay a little extra for a relatively modern vehicle rather than an old rust bucket that's in urgent need of repair. If you're in any doubt then ask the owner to provide documents regarding the history of the car.
It's worth pointing out that you may be required to pay more for car insurance than the vehicle itself. Indeed, research by one of the leading insurance price comparison websites has revealed that drivers aged between 17 and 22 pay an average of £1,158 per year for cover. However, it is possible to minimise the expense by selecting small vehicles with high safety ratings. The Fiat Panda, Vauxhall Corsa and Ford Ka are just a few of the vehicles that satisfy the essential criteria.
Sensible Advice
Now you may be ready to go ahead and conduct some research into suitable vehicles. However, it would be worth having a discussion with the knowledgeable Road Masters instructors about the most appropriate buying options. We'll make the most sensible recommendations in accordance with your specific requirements.