Comments Off on Structured driving lessons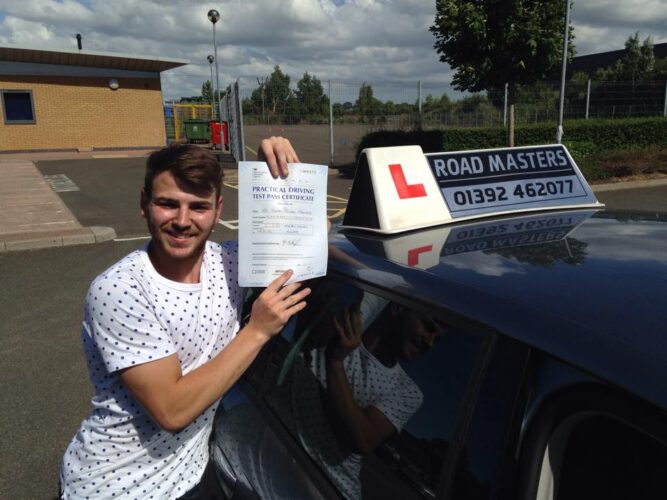 Throughout a course of structured driving lessons, training is structured to meet the needs of individual learners, everyone is different and learns at their own pace.  Extra driving time with family or friends can speed up this learning by gaining confidence and knowledge of the road. Where one pupil may excel at certain driving tasks and perhaps struggle with others, other learners will struggle in completely different areas, and excel at different things.
As lessons continue and move forward, the structure of each one will be tailored around each learner's changing level of ability, knowledge and skill.
What to expect at your driving lesson
Recap of previous driving lesson
Brief plan of action for forthcoming driving lesson
Driving to a relevant location for lesson, if required
Discussion of aims and objectives for the lesson
Driving practice on current skill, e.g. roundabouts, parking or pedestrian crossings etc
Drive home incorporating a route that allows extra practice of skill
Lesson recap & planning and scheduling next lesson
Remember that learning and improvement involves effort from both the instructor and from yourself!
What will be included in my structured driving lessons?
Controls
Moving off and stopping
Mirror use
Use of signals
Turning left
Turning right
Emerging at T- Junctions
Crossroads
Roundabouts
Traffic lights and pedestrian crossings
Judgement – meet/cross/overtake other traffic
Progress/hesitancy/adequate clearance
Driving at higher speeds
Awareness/planning/anticipation
Driving manoeuvres
Emergency stop
Show Me/Tell Me
Mock driving tests
Driving test preparation
Make an enquiry with Road Masters for your driving lessons >