Reasons For Learning How To Drive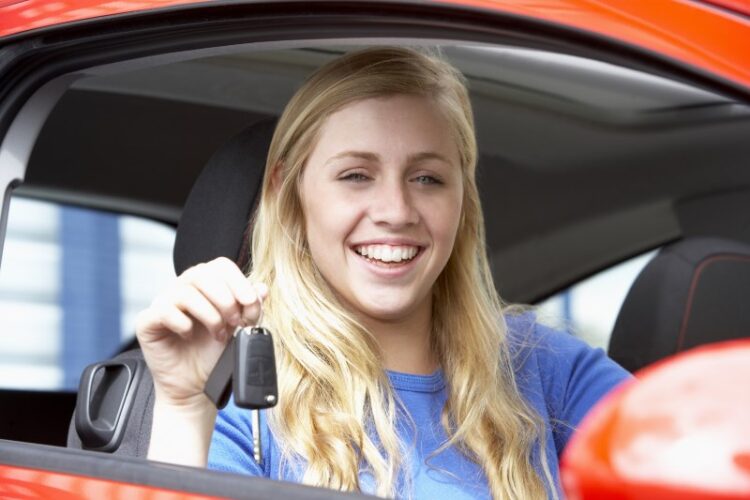 There have been a number of media reports about young people who've opted against driving due to the combined costs of lessons and car insurance in recent years. However, the experts at the Road Masters driving school are absolutely convinced that the pros of learning how to drive far outweigh the cons. We've come up with this assortment of excellent reasons to arrange driving lessons in Exeter and Exmouth.
A License For Life
The great majority of students feel anxious about the theoretical and practical driving tests. Many are required to make repeat attempts. However, there's no beating the satisfaction of hearing the supervisor say you've passed. The title of full driving license holder will be maintained for life, as long as the motoring laws are respected.
A Professional Necessity
Youngsters who successfully complete their GCSE's and A levels may be more excited about the prospect of university parties and dates than full time professional employment. However, modern day job applicants are generally expected to hold full driving licenses. Those who particularly enjoy the driving experience may even consider careers in the motoring industry.
Freedom & Mobility
Public transport may be a viable option for those people living in cities and towns. However, car ownership is absolutely essential for rural residents who are keen to enjoy freedom and independence. Some people rely entirely upon their cars as means of travelling to the shops and family homes.
Independence
Parents usually accept the responsibility of ferrying their children to school and social venues. However, there comes a time in a young adult's life when increased independence becomes absolutely essential. The acquirement of a driving license can open up a host of opportunities with regards to dating and activities.
A Cost-Effective Option
There are a variety of ways of reducing the cost of learning how to drive. It would be worth contacting the Road Masters driving school about reasonably priced motoring lessons. Budget conscious drivers may also consider taking the Pass Plus course as a means of improving safety and minimising the cost of insurance.