Safety Tips For Wet Weather Driving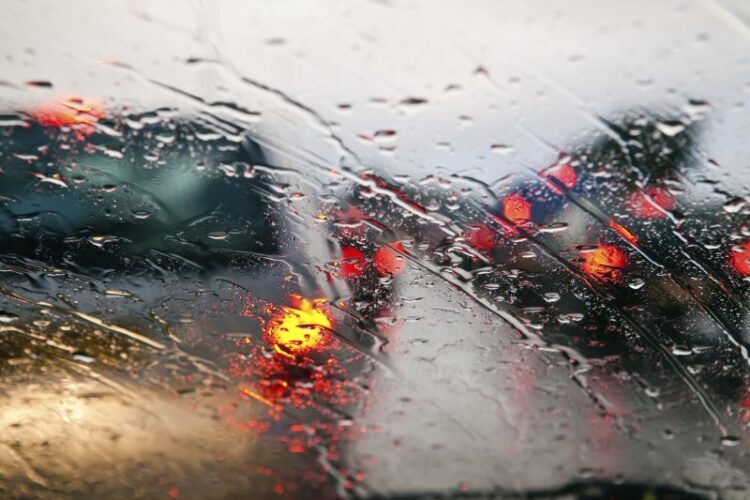 Those of you learning to drive with Road Masters may be alarmed to hear that rain is one of the most common causes of road accidents. The reasons include reduced visibility and vehicle control. However, our instructors consider it a priority to prepare you for torrential downpours during driving lessons in Exeter and Exmouth. We offer the following tips to ensure that you enjoy safe and stress-free motoring experiences.
Take Time To Prepare
It's absolutely essential to ensure that your vehicle is optimised to deal with rainy conditions. You should fit high quality wiper blades and purchase windscreen washer for the removal of stains and smears. It would be sensible to check the weather reports and delay unimportant journeys until the rain has ceased. If you really have to hit the road then tell friends and family about your intended journey. You should also carry a mobile phone in case of accidents and vehicle failures.
Drive Sensibly
You should remember the importance of altering your driving behaviour in accordance with the road conditions. If the rain is pouring then you should maintain reduced speeds. It is also important to keep a good distance from other vehicles due to the increased stopping distances on wet roads. Headlights should be dipped to ensure good visibility. You are also advised to increase the windscreen wiper speed to minimise the effect of spray generated by larger vehicles.
Consider The Dangers
There will be an increased risk of breakdowns during rainy days. Rain water which enters the engine air intake chamber may significant damage. Your vehicle might lose contact with the road surface and aquaplane in the event of floods. However, the risks will be minimal as long as you drive at low speeds. You should also check your breaks and call upon roadside assistance in the event of significant mechanical problems.