DVSA taxi driving tests to end in December 2016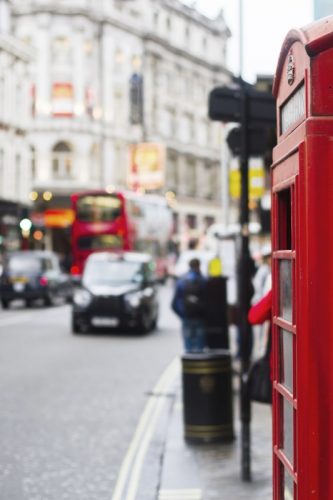 The Driver and Vehicle Standards Agency (DVSA) will stop providing taxi driving assessments for local councils from 31 December 2016.
People becoming a taxi driver in around 200 council areas have to pass a DVSA taxi driving assessment before they qualify.
DVSA will stop providing this service from 31 December 2016.
If you already have a DVSA taxi driving assessment booked, it will go ahead as planned. However, DVSA isn't taking any new bookings for the assessment.
Contact your local council to find out what you need to do to become a taxi driver in your area.
Why the DVSA assessments are ending
DVSA is working hard to reduce the waiting time for driving tests for learner drivers.
To help with this, DVSA is focussing on carrying out tests it has a statutory responsibility to provide. DVSA taxi assessments aren't required by law, so they're being brought to an end.
DVSA carried out around 23,000 taxi assessments between April 2015 and March 2016.
DVSA has given guidance to local councils about other organisations that can be used to provide this service, such as road safety charities and driving instructor organisations.