Maneuvering Your Way To Driving Test Success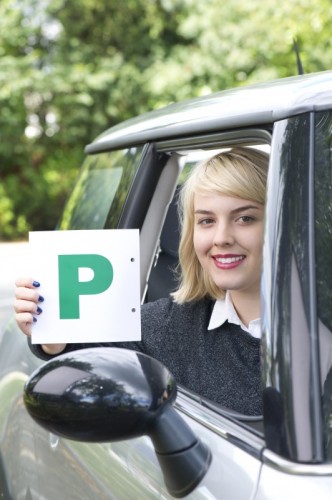 It is quite usual for learner drivers to worry about the challenge of performing manoeuvres during the driving test. This is quite understandable, given that the confident completion of an emergency stop or turn in the road may make the difference between success and failure. However, those of you who enjoy the benefit of Road Masters driving lessons will develop essential skills for the execution of such tricky maneuvers. We've even produced this handy guide to calm your nerves before the big day.
Choice Of Maneuvers
It's worth remembering that the driving examiner will ask you to complete one out of a possible four maneuvers. You may be required to perform a turn in the road, reverse to the left, reverse into a parking space or safely position the vehicle in a bay. You should also be alert to the possibility of having to make an emergency stop. It is essential to remain calm and listen carefully to any instructions given during the test.
Safe Parking
You will be expected to make appropriate use of the interior and side mirrors while carrying out parking maneuvers. A sensible speed should be maintained and you should consider the potentially erratic behaviour of other motorists and pedestrians. It is quite possible that you will be asked to park in a relatively quiet urban area. However, you should position the car safely, away from any junctions and bends.
Round The Bend
Caution should be exercised if you are asked to perform a reverse to the left. You should keep an appropriate distance from the kerb and pay due regard to all other road users. The examiner will expect you to maintain controlled use of the clutch and reverse slowly. You should park a good distance from the kerb and wait for examiner to give you the all clear for resumption of the driving test.
Three Point Turn
You'll probably be hoping to avoid the dreaded three point turn during the driving test. However, there will be no reason for concern if you heed the advice given during driving lessons in Exeter. You should check that the road is clear and maintain a low speed. Focal points should be used to ensure that you adopt an appropriate position in the road. The examiner will also expect you to perform a check for fellow road users before making the final turn.
Expert Advice
You can expect comprehensive training in each of the driving maneuvers during driving lessons with Road Masters. We'll take the time to address your concerns and deal with any problems which may arise during the driving test. You'll develop the confidence to deal with various scenarios which may be encountered when you're a fully fledged driver.